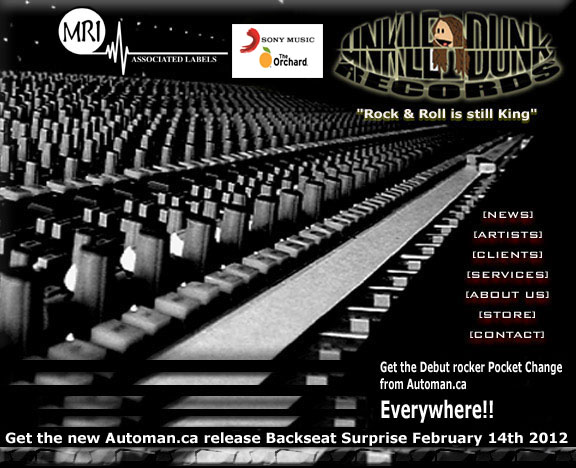 UD Records Services!!
PRODUCTION A top notch production team exists at the label and have a chemistry in the studio for bringing out the best in an artist. Pre-pro, Producing, and Engineering as well as arranging and songwriting advice are in house.
RADIO/MARKETING UD Records has access to some of the best Radio Kats in the business in Canada and USA, as well as Social Media masters.
MANUFACTURING We offer full Cd manufacturing. Cd cover design, graphics and packaging.
RECORDING Several recording studio's through out North America are available for the label.
UD Records 2005 All Rights Reserved. [NEWS] [ARTISTS] [CLIENTS] [SERVICES] [ABOUT] [STORE]