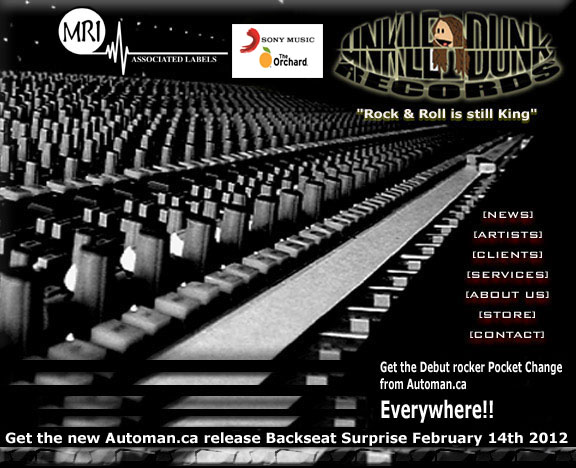 z
uNKLEDUNk'S Record Store........OPEN 24 HOURS!!!!!!
The long awaited debut release "Pocket Change" from Rock and Roll outfit Automan is now available.(Cd cover below left) This four piece guitar driven rock machine has chiseled 8 golden rock tracks from pure rock and blues roots that will not disappoint the true rock fan. The bands second effort Backseat Surprise now available. Produced by Greg Looper (Tom Petty and the Heartbreakers) This is getting 5 out of 5 stars everywhere. Visit the bands site for more info. www.automan.ca
TRACKING LIST:
Side 1 - Back In the Sun MP3 - Dig In Deep MP3 - Cinnamon Rain MP3 - One Half Hard
Side 2 - Milldog Blues - Give an Inch,Take a Mile MP3 - Chasin My Tail - Drivin, Rockin, Lovin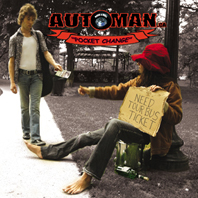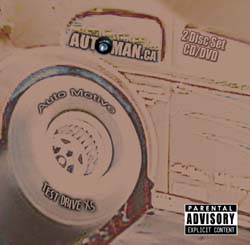 The 2005 Automan Test Drive x 5/Auto Motive CD/DVD package (Above right) is available for purchase. The DVD is serious extra footage of the band and 4 blistering LIVE tracks, and Test Drive X 5 is the first 5 tracks recorded by Carleton Lockhart and Darrell Dwarf Millar in the process of assembling the Automan band.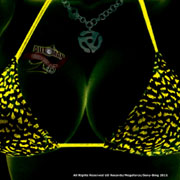 CHECK OUT!!!! Find all products at www.dunkspirateshop.com The Official shop of Unkledunk Records.
UD Records 2005 All Rights Reserved. [NEWS] [ARTISTS] [CLIENTS] [SERVICES] [ABOUT] [STORE]